It's almost 2022 ? Looking back at 2021, we thought of making a short video of all the fun moments and features shipped at Qinaps.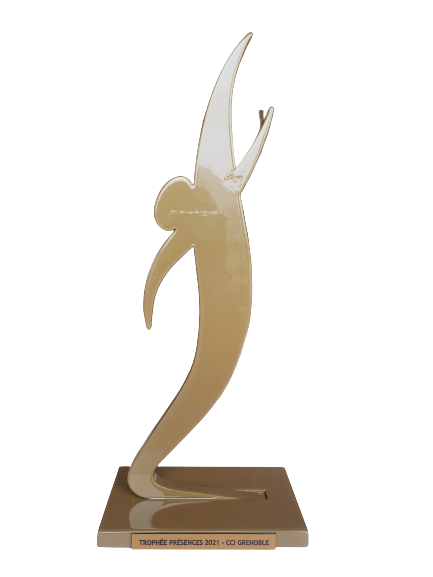 Winning the "Start-up of the year award" with your support and votes, a very special achievement. We rallied hard to win thousands of votes from our users and well-wishers!
Try the trip planning template
For the year-end celebrations try out a fun template to start planning your year-end trip and special moments. Capture and store all your memories, photos, videos in different day-wise blocks. Share these blocks selectively with friends and family. Enjoy these wonderful moments years later.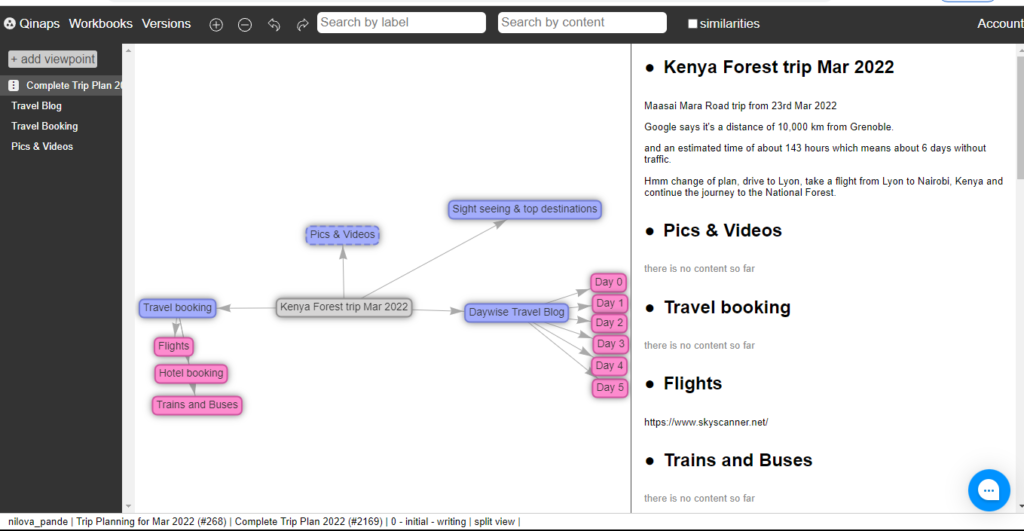 Discover our user-led features 🙂
With our "Building in public" initiative, we got many responses and fresh ideas for our product roadmap using LoopedIn. We shipped many of them including the ones listed below.
Splitting blocks
Creating sections by splitting a long text document into multiple blocks. This functionality was introduced keeping in mind existing Word format long documents. By splitting into multiple sections or blocks, users can introduce granularity and each block then has its own meta tag, owner, separate entity and therefore can be easily used, re-used by drag and drop features!
Tags
Allow users to categorize blocks based on both completion status as well as the difficulty level of the task. By tagging blocks on their completion and difficulty status, teams can qualify their work and present an overall picture to a particular Workbook owner.
Smart Links
To share documents assembled from blocks of your choosing via links. The best part, users can set expiry dates to their shared documents. Once the document has passed its date of expiry, the links route you back to the Qinaps website.
PDF exports including PDF header and footer
Those users who want to share their documents in a pdf format as attachments can also do so. This is beneficial in the case of contracts and or final versions of documents.
Tables
Enable users to represent their data in a tabular format
| | |
| --- | --- |
| Trivia 1 | If Computer programming were a country, it would be the 2nd most diverse! with over 700 languages |
| Trivia 2 | The first computer programmer was an English woman named Ada Lovelace born in 1815 |
Insert videos, code snippets, images, and links – We know what they are!
Discover the benefits of these enhancements and how they make your everyday business information into the super flexible, re-usable, and smart business knowledge base.
Meet the team at Qinaps
Laurent Ponthieu – founder & CEO, building Qinaps along with Nilova Pande – Co-founder.
Hope you enjoyed the memorable moments of this year 2021. See you soon in the coming year with lots of exciting announcements!
In 2022
Get started with our templates, watch our youtube videos, surf our blogs. Most importantly stay safe, warm and keep productive with Qinaps.