Generate smart links to Business documents and share with ease and flexibility using Qinaps. Smart links allow the user to select the date of expiry of the link starting from 24 hours up to a year! Encourages collaboration 🙂
No more back and forth of documents. between teams working on a piece of deliverable document. Any changes made at the source are instantly reflected in the HTML pages
In Qinaps, users create business content within blocks. These blocks carrying business information form a part of the knowledge base. Blocks can be assembled to deliver documents to external or internal team members and stakeholders. The user simply drags and drops blocks to include in the final deliverable using the "doc builder" feature. The user can even design their own header and footer.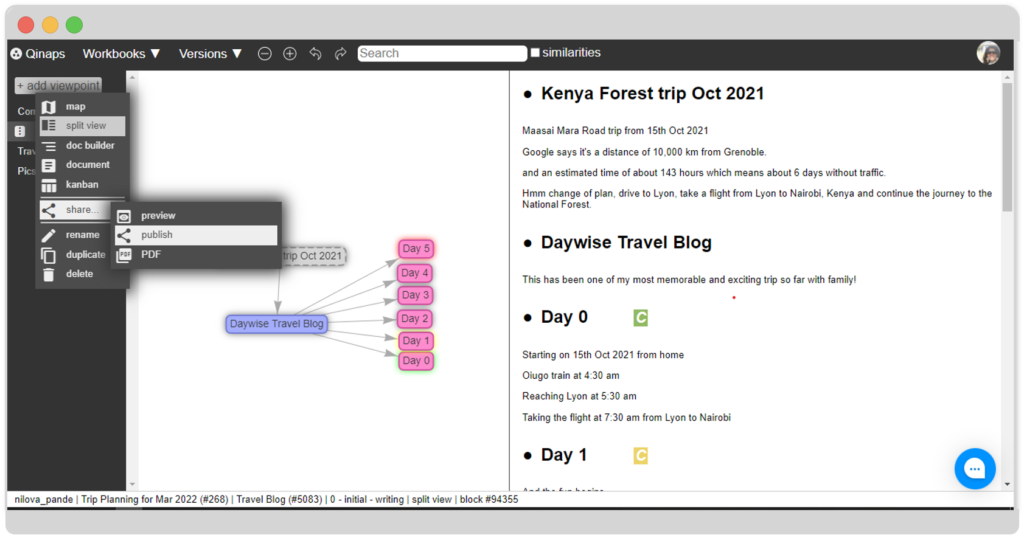 Once the required table of content is ready, the user may decide to share it.
As a user, you have the option of sharing the HTML version of the document. via smart links.
Simply hit share and publish, choose a date of expiry and your weblink is ready in a jiffy 🙂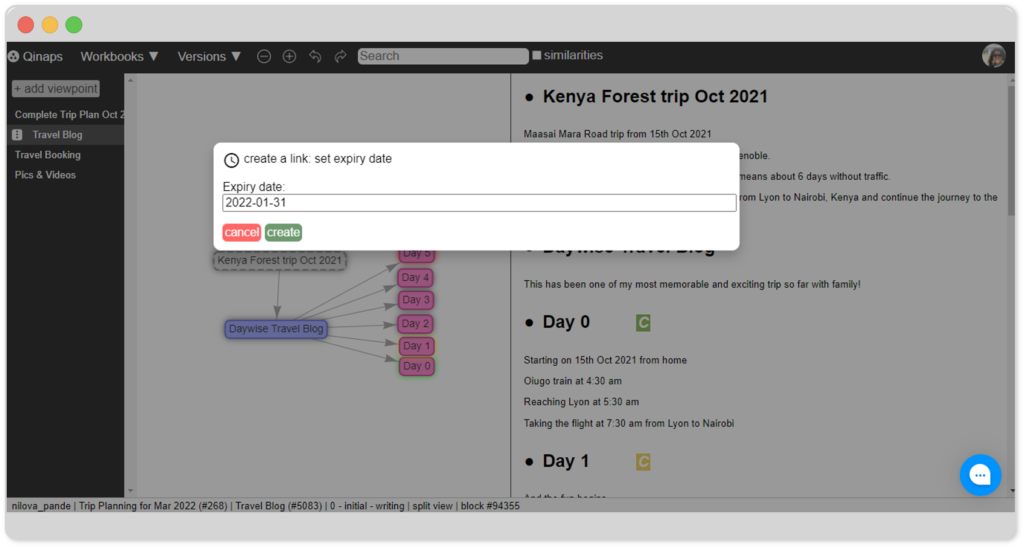 The best part, the links come with an expiry date of the user's choice 🙂
Users have access to a list of all the links generated so far with their expiry dates in a tabular format in the "my work space"
Want to share contracts or final proposals with external stakeholders? Simply export to pdf file formats!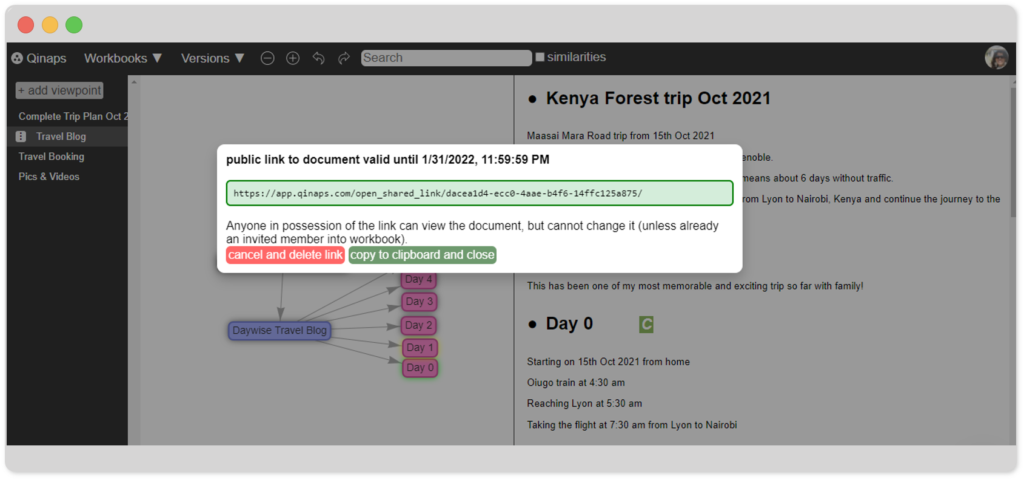 Smart links from Qinaps will make email attachments, wrong version, last version a passe'
Any updates in the blocks automatically get updated in the final document in the HTML version. Therefore any user with the link can view the document irrespective of their logged-in status.