If you are curious about life in a start-up while raising a new born, keep reading.
To take you back a couple of months in our journey, it's Sep 2020, we are essentially chained to our work desks with health measures enforced. Apart from a thousand things on our to-do list we also wanted to apply to an incubator. Did I mention I was 36 weeks pregnant?
Fast forward to early Nov 2020, with an 8 weeks old baby, I decided to cut short my preggo break and jump right back into the action.
Testing our first pitch
We finalized our business, financial, product roadmap, and marketing plans. Spent days on detailed competition analysis to beef up our value proposition. Early on we created beta test landing pages & set up email marketing tools.
With practice and planning, we managed to bring down the pitch from 14 mins to 7 mins. Boy! it was a task to select the content that made the cut and the parts that didn't. Despite all the research, I think we were suffering from the Maker's bias, not to mention my sleep deprivation.
Cut to the chase on the D-day, everything went as planned. We made a perfect start with great timing and no audio/video glitches We had worked so hard for this day, our first pitch, and showcase to a group of investors.
It wasn't as dramatic as the 'Shark Tank', nail-biting nevertheless!
Our first 200 users !
Arguably the most rewarding experience so far has been our first 200 users with more signing up every day. There's no set formula to acquire testers and users, and yet some small wins are possible without spending too much money on paid channels.
My tried and tested mantras – network like crazy, demo your product to anyone who wants to listen including family, friends, and colleagues. Build a landing page that talks about your product. Send emails inviting feedback or participation in webinars and polls. You will be surprised when 10 or more people show up:)
Create simple to digest content even Gifs are welcome. You could even start that blog series you always wanted to write.
Life at Qinaps
I most certainly believe that life at Qinaps is fun and each day gets better. Agile development, flexible hours, and implementing new features for all of you to experience keeps us going! Of course, I must give some credit to herbal tea, remote-work, and absolutely great community support.
Today, we are hiring our first full-stack developer and building partnerships to scale. A young unicorn in the making, that's what I'd like to call Qinaps. And the verdict?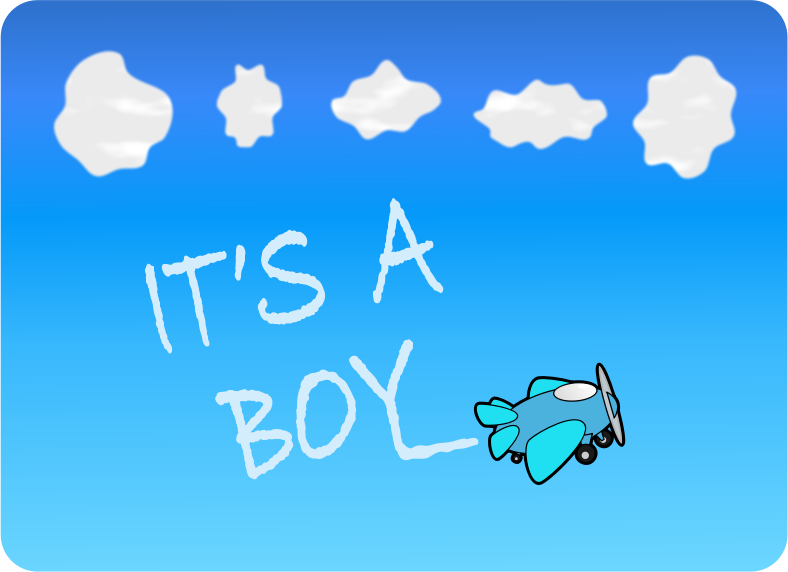 P.S. Did you know that a new survey shows a 47% increase in productivity when working from home — Forbes.
Read about Qinaps here.
Nilova