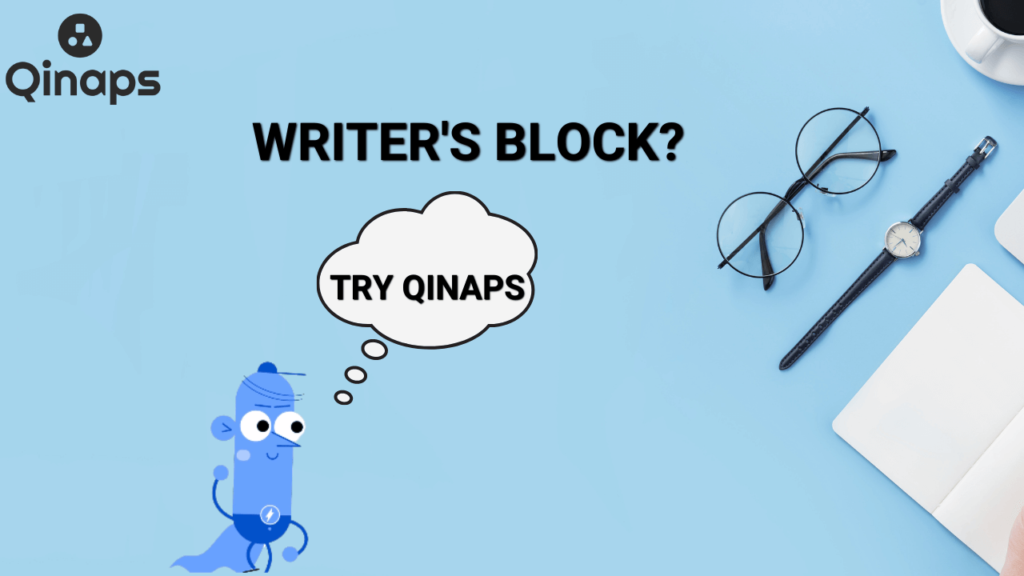 Content is Everywhere. Writing content or taking notes is essential for everyone. Some of us like detailed notes where as some of us just need pointers. Some of us like to work in team while some of us want to work individually. Notetaking and Documentation is done by every student or working personnel in this world but getting stuck in multiple files or documents of same content is something which annoys every one of us. Qinaps has a way out, Lets fall in love with Note-Taking:
While every writer has his or her own style, let's look at some golden writing tips to get you started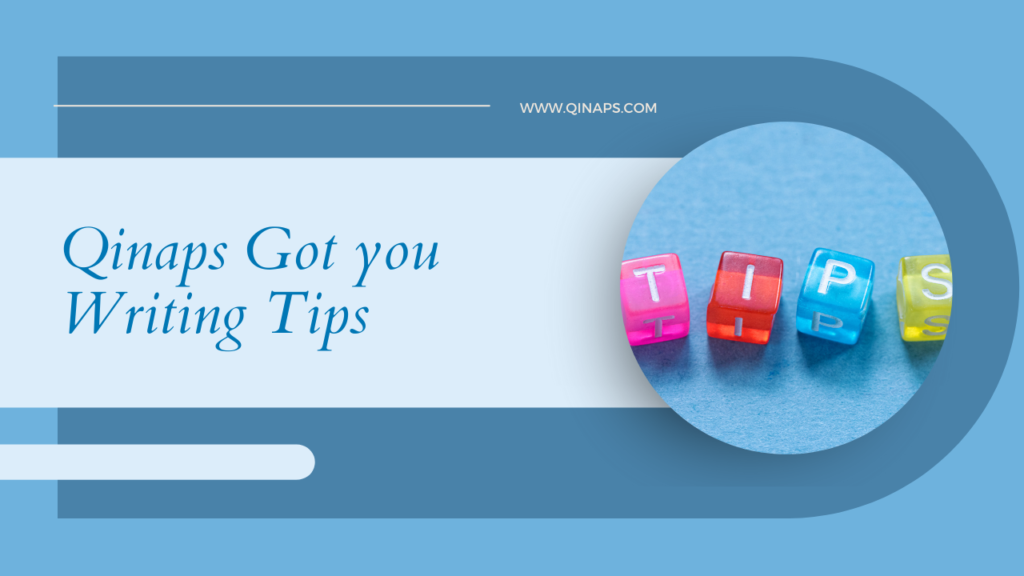 Running out of ideas.
Let's face it we all run out of creative juices sometimes. Even the famous Beatles band took to Yoga in the Indian retreat of Rishikesh which was followed by their most productive years as songwriters. In simple terms, if you run out of ideas to write, it's time to visit a bookstore. A great many of your ideas will come from:

Reading
Traveling
Observing
Success is fleeting, don't think too much about it
If Writer's block or fear of failure is your biggest enemy, success comes a close second. Keep yourself abreast with the latest news. If done with the right amount of planning and an honest attempt, you should not run out of topics for a long time to come.
Don't try to please everyone!
Playing to the gallery makes you an everyday writer. You might even run the risk of becoming clichéd. Instead, look for ways to write about things you really care about, you will notice writing will come naturally. People will read you for your content and the original perspective you bring to the table.
Take the first step:
Last but not the least, take that first step. Get yourself out there with your writings. Your writing is an extension of who you are, unless you are ready to get your hands dirty you will never really know what it truly feels like to taste criticism both good and bad. But trust me, it is when you expect the least, the most beautiful things come to you in the form of appreciation and community support. So do take that first step and stop procrastination.
This is the best time in history to: –
Start that blog series you always thought of
Write your travel diaries on a public platform
Last but not the least- Give it a personal touch: –
They say when you need to feel it to write about it. So, if it helps start writing or documenting about events, topics, emotions, subjects that matter to you the most and words shall magically flow on that keyboard. And when they do make sure to open a "Workbook" on qinaps.com.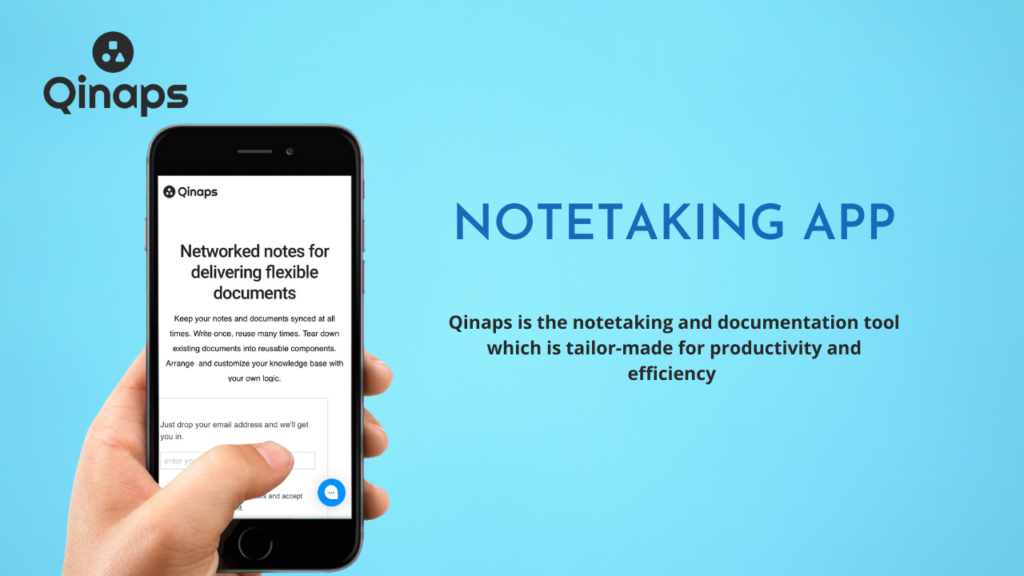 Qinaps is the Notetaking and Documentation tool which is tailor-made for Productivity and Efficiency. You get to experience features like Map-view & Split-view which helps in locating the document with ease, collaborating with the team for brainstorming, Kanban view for to-do list or project management, using emoji to pen down your feelings in detail and many more.
Fall in Love with Note-Taking and get started with Qinaps Follow us on Twitter and LinkedIn to know more about us. Watch our video tutorial series on YouTube. Happy writing